Tap in to your true and innate potential, transform through self-awareness and your connection to Source energy.
The courses and meditations offered here are designed to empower you to know yourself fully and to live a happy, conscious and fulfilling life.
Bring the beauty of the sacred in to your everyday life.
Offering keys to heal and transform on your pathway to
self-mastery.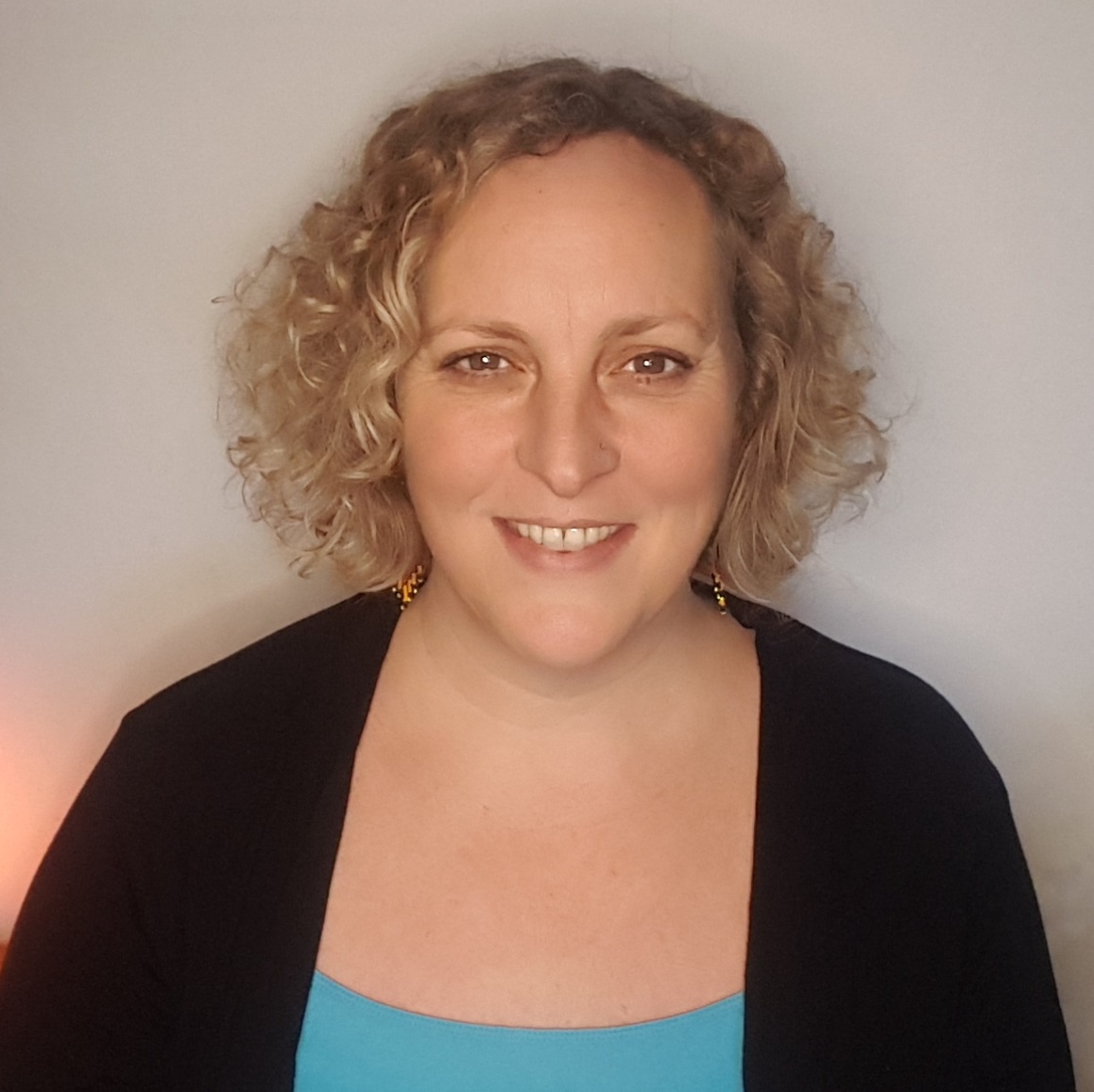 Rahima is a shamanic practitioner and intuitive guide working with clients in private practice. She has also been teaching students as an assistant in practitioner trainings with Chetna Lawless since 2013.
She studied with Sandra Ingerman in 2016, completing her 2 year teacher training.
Rahima's passion and commitment is to support and empower you to become your true shining potential on your journey to wholeness and happiness. Providing grounded tools and teachings for you to integrate in to your life.
"Rahima Ferguson is a brilliant shamanic teacher who shares deep shamanic teachings from the wealth of her experience. She is very clear and focused as a teacher and communicator and is seen by her students as a strong, calm presence in the midst of change. Anyone who studies with Rahima will receive great benefit!"
Sandra Ingerman
World-renowned shamanic teacher and author of 12 book